<!— pitav + fouc —>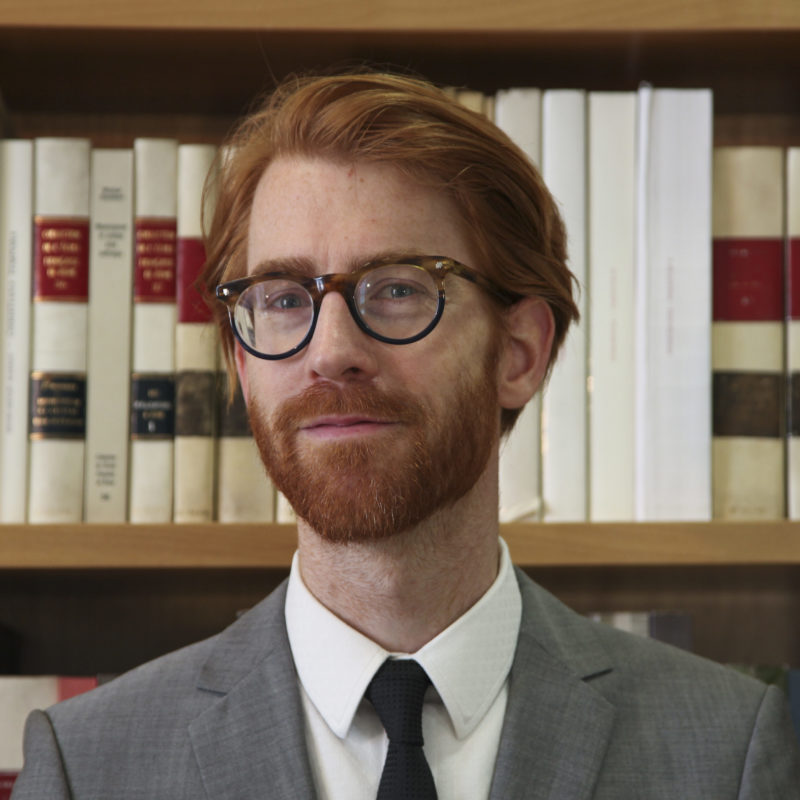 Huub van der Linden
Within the PerformArt project Huub van der Linden is examining musical life in Bologna in the 17th and 18th centuries and its exchanges with Rome, focusing on networks of aristocratic families connecting the two cities and comparing the features which characterise their musical venues.
Huub van der Linden is a musicologist and historian. He holds a Masters degree in Musicology from the University of Utrecht and another in Cultural and Intellectual History of the Renaissance from the Warburg Institute in London (the latter cum laude). He earned his doctorate from the European University Institute in Florence with a thesis on the circulation of the Italian oratorio around 1700. He has received numerous international fellowships. In 2013-14 he was a fellow of the Italian Academy for Advanced Studies at Columbia University, and has recently received further scholarships from the Staatliches Institut für Musikforschung in Berlin and the Houghton Library in Harvard, amongst others.
Huub van der Linden has published works on various issues concerning Italy in the modern age, principally on music, the visual arts and the history of publication, often weaving links between these fields. The common thread is to be identified in the processes of circulation of objects, texts (both musical and of other kinds), as well as knowledge. Recent publications include work on music printing and the material culture of celebrity.
Publications
"Medals and chamber pots for Faustina Bordoni: Celebrity and material culture in early eighteenth-century Italy," Journal for Eighteenth-Century Studies (online version published: http://onlinelibrary.wiley.com/doi/10.1111/1754-0208.12343/full).
"Printing music in early eighteenth-century Italy: Workshop practices at the Silvani firm in Bologna," The Papers of the Bibliographical Society of America 109:4 (2015), 491-532.
"A bio-bibliographical approach to the circulation of Italian oratorio around 1700: The case of Francesco Pistocchi and Il martirio di san Adriano," Archiv für Musikwissenschaft 68:1 (2011), 29-60.
"Benedetto Pamphilj as librettist: Mary Magdalene and the harmony of the spheres in Handel's Il trionfo del Tempo e del Disinganno", Recercare 16 (2004), 133-61.