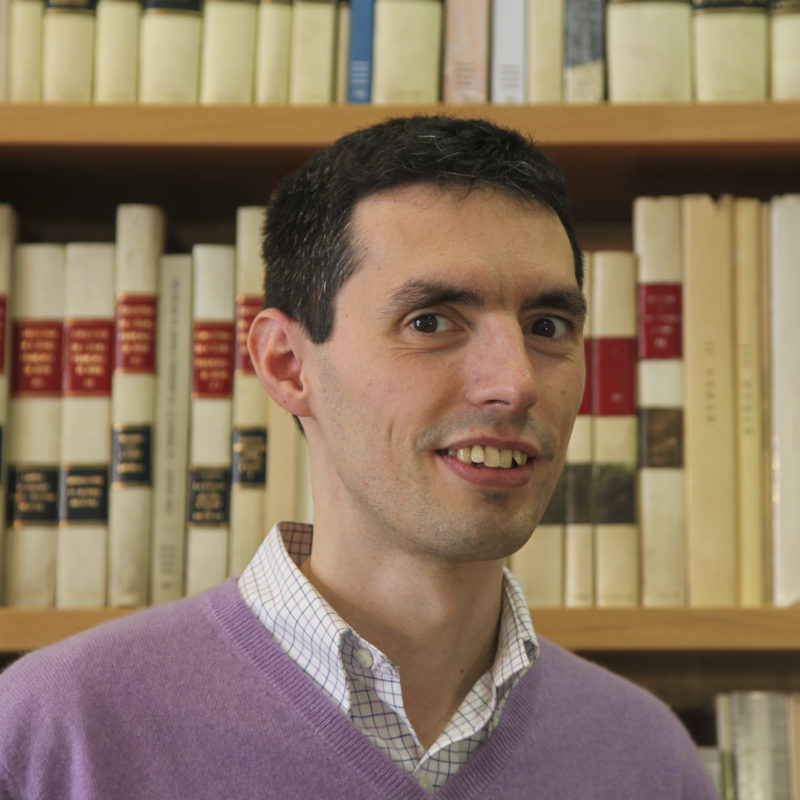 Italian sources in Spain and Spanish sources in Italy regarding the Roman families: music and ceremonial, patronage models and questions.
José Maria Domínguez
This is a cross subject project aiming at strengthen the archival research within PerformArt by looking for Italian sources (or documents in Italian) regarding the eleven families preserved in Spanish archives and libraries. This will help to improve our understanding of the networks and circulation of models between the two peninsulas as well as to integrate and explain documents that will emerge in Rome.
As regard to its contents, this project will focus on music and ceremonial in the context of transcultural exchanges between Italy and Spain (and more specifically, between Italians and Spaniards in Rome), around the eleven families. The project will examine from this point of view the objectives of PerformArt regarding the originality of the Roman model, the individual and collective patronages and the identity construction. On the basis of a methodology focusing in single cases and individuals, the concrete issues to be examined are:
The Spanish connections of the Roman families: titles and honours, relationship and rivalries on the ceremonial field between them and the Spanish ambassadors.
The Roman families and the Arcadia before 1711: during the first period of the Arcadia, this was one more among many others and not the only one in Rome and outside that became after 1711 on the basis of Crescimbeni propaganda. Such is the image emerging from roman sources of late Seventeenth Century. The project will explore the relations between arcadians, members of other accademies, power circles (as ambassadors, religious order, brotherhoods) and the roman families, as well as identity issues regarding the single members.
The role of intermediaries, beyond the diplomatic models that has been to date the main focus of research and of the italianistic historiography made in Spain.