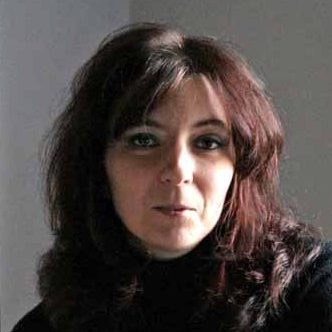 From Venice and Vienna to Rome: text and context of the musical dramas written for Lorenza de la Cerda Colonna.
Sara Elisa Stangalino
The project proposes the study of the corpus of Roman Librettos dedicated to Lorenza de la Cerda Colonna, considering drammi per musica and serenate by Nicolò Minato, Adriano Morselli, Silvio Stampiglia, and Carlo Sigismondo Capeci, with particular attention to Minato's Librettos Il Pompeo (Rome: Giannini, 1683), La Tessalonica (Rome: Giannini, 1683), Il silentio d'Arpocrate (Rome: Giannini, 1686), Il Muzio Scevola (Rome: Vannacci, 1695), which are Roman productions of drammi per musica already having been produced in Venice or in Vienna, and therefore useful to investigate the reception of Minato's works in Rome.
Minato's work could be in fact synthesized in two main periods: from 1650 to 1669 Minato was mainly active in Venice as a librettist of the composer Francesco Cavalli; from 1669 to 1698, year of death, he was in Vienna as imperial poet to Leopold I of Habsburg.
The link between Minato and the Colonna family emerges from the dedications of his last works of the Venetian period. The three "republican" dramas by Minato and Cavalli (Scipione Affricano, Muzio Scevola, Pompeo Magno) are all dedicated to members of the House of Colonna-Mancini: Scipione Affricano is dedicated to Lorenzo Colonna, Contestabile of Spain, Pompeo Magno to Maria Mancini, consort of Lorenzo Colonna, finally Muzio Scevola to Filippo Mancini Duke of Nivers, Maria Mancini's brother.
The study will be articulated into two main phases. The first phase will focus on dramaturgical analysis, summarily considering the literary sources of the drammi per musica and analyzing rather more precisely the writing techniques and the dramaturgical conventions used. It will also be provided an extensive contextualization that allows to investigate the role of Lorenza de la Cerda, the dedicatee of these dramatic works.
Finally I will analyze Stampiglia's revision of Minato's texts, in order to investigate the reception of Minato's operas in Rome.